JAKE WYATT CIGAR CO. LAUNCHES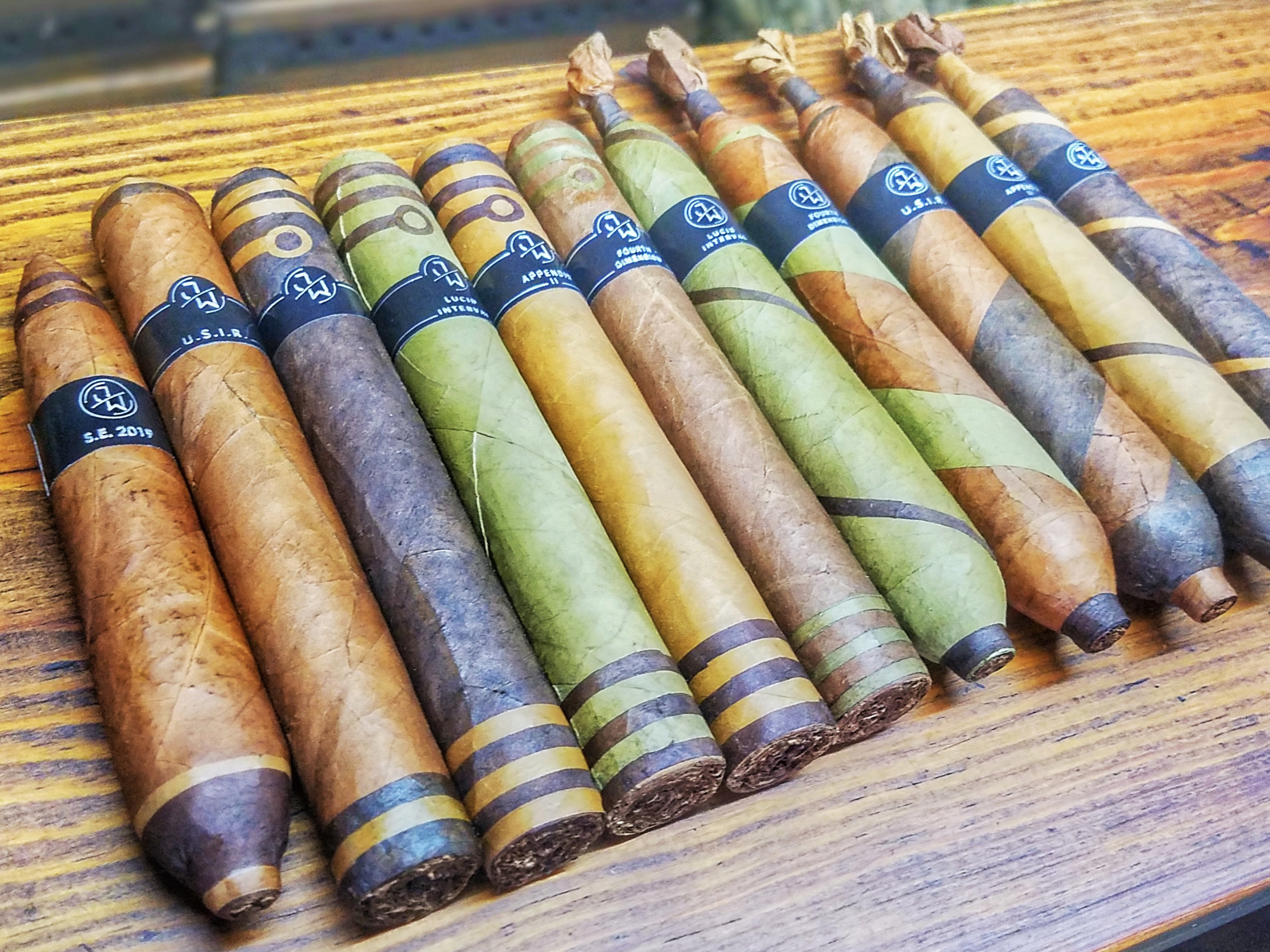 Halfwheel's Patrick Lagreid explores the history behind Jake Wyatt Cigars:
"Building upon a family legacy of more than 30 years in the cigar business, Neil Garcia and business partner Gerard Abajian have announced the launch of Jake Wyatt Cigar Co., a company that gets its name from the co-owners' two sons. Abajian's family has been in retail business for 30 years, with his father, Mardo, launching his first business, Mardo Cigars, in California and expanding it to three locations. Following his passing about five years ago, that sparked the journey for Gerard into the cigar business. Today, the company is still in existence with two locations, one in Laguna Niguel, Calif. and the other in Sarasota, Fla., as well as an online storefront. Read more..."