Retailer Online Ordering is Now Live!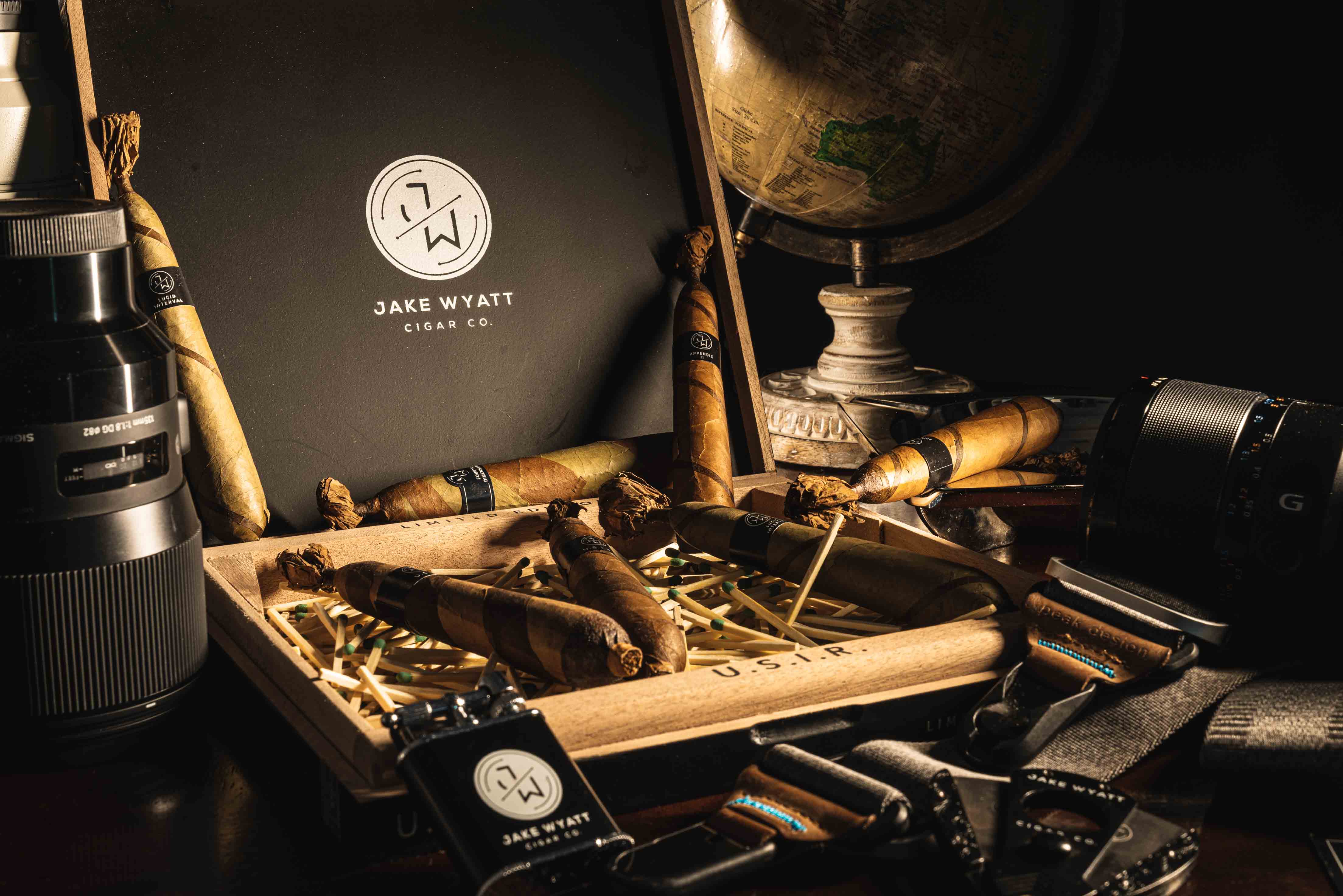 Our mission is to become a household name and permanent fixture in the industry through well-crafted and gourmet-quality cigars. Recently, we invested in NetSuite to be our central command center for our retail partners. Investing in this world-class program is an investment in our retailers. Everything is turnkey. Everything is centralized. Everything is simple to use.
We're Here to Make Your Life Easier.
Owning, running, and managing a business is challenging, with difficult decisions to make every day. In our experience, the best safety net is the advice and support a true partner can provide. That's why we're connecting our retail partners and their teams with their own Online Ordering System. Fast Shipping. Quick Decision Making. Make your operations more efficient and stay in control at all times with the easy to use wholesale retailer ordering system.
An educated customer is a happy customer.
Additionally, we've created an online retailer portal that instructs you how to place your first order. This portal also offers - Point, Click, and Download Retail Assets. We provide our retailers with all Jake Wyatt branding and marketing assets to help make your life easier as a store owner and manager. We want to send all employees emails with the latest Jake Wyatt news, updates, and education. Our marketing assets and swag look flawless on social media and in your shop, with an aesthetic and breathtaking appeal.
Here's what you can expect on the platform every month:
Emails and blogs keeping you up to speed
High-quality digital images for all marketing materials
A full in-store catalog
Social media images to post on your channel
Cigar cheat sheet, descriptions, and tasting notes for our entire line
One pager for store managers to pull all information from.
We aim to assist our retailers through the entire sale. All your Jake Wyatt digital content is brought together in one convenient area for your e-commerce website. We're updating this frequently with fresh product photography and new descriptions to use.
True Innovation Starts Here
It took almost three years to cultivate each line, each blend, and each flavor profile before it was up to our highest standard. That's why we develop everything slowly and naturally by design to enrich the experience as flavor-forward rather than strength forward.